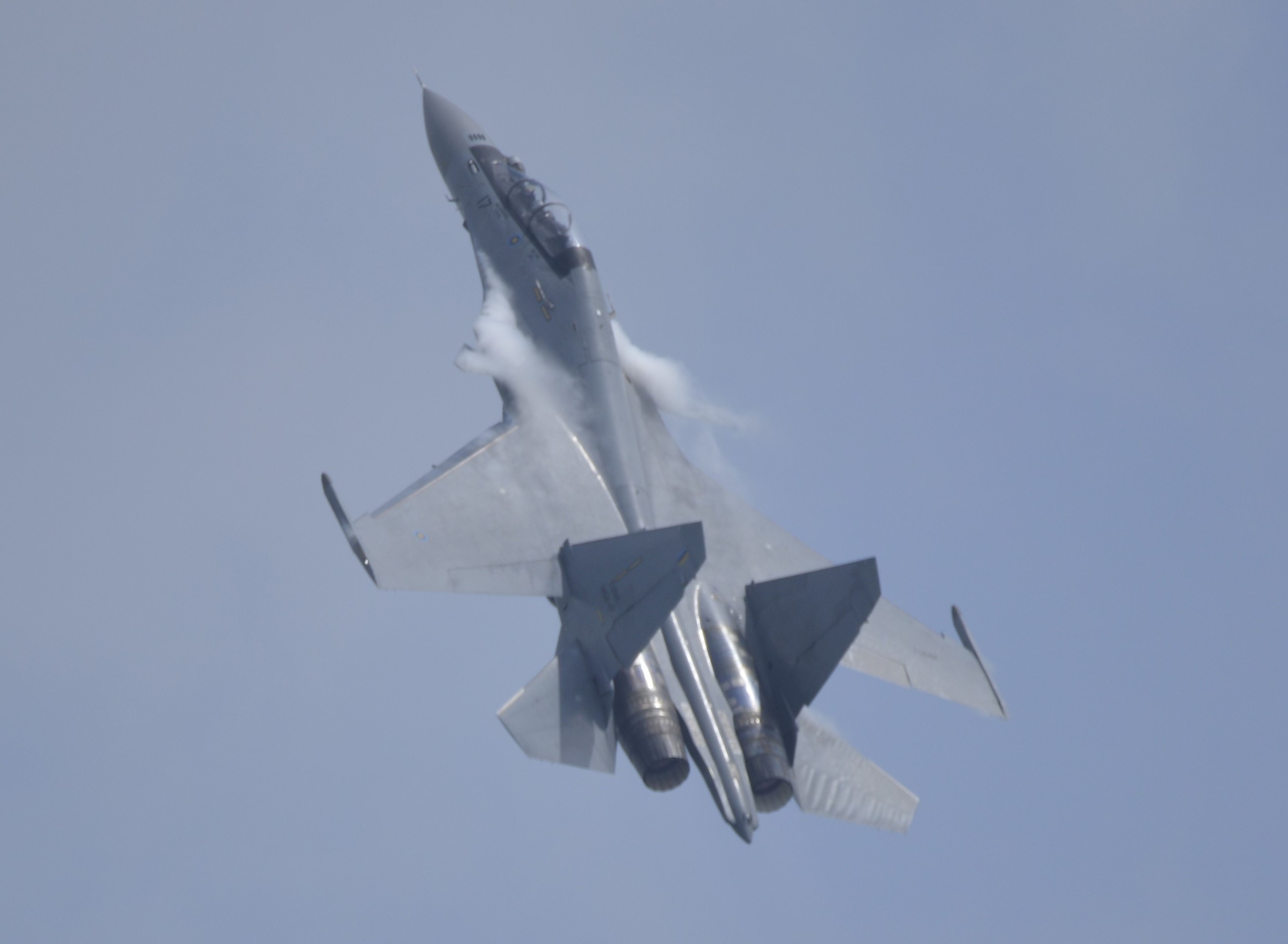 Non-Destructive Testing (NDT) Consultancy – We focus on achieving your goals!
We provide Non-Destructive Testing (NDT) Consultancy services to serve your needs. We know what it means to be successful in your business. 
Our qualified and experienced NDT Level 3 Consultants have a wider perspective in dealing with real time issues and will deliver the best solutions to meet your practical needs.
Engaging in our NDT consultancy services will give you a peace of mind. We will provide you with NDT support, such as performing internal and external NDT audits, conducting proficiency assessment of your NDT staffs, conducting training and examinations, qualification and commissioning of your NDT facility, developing and approving NDT procedures, providing Nadcap support, and more. In other words, we take all your NDT management worries away so that you can focus your time and energy on the more important core activities of your business.
Through the years, we have built a reputation of trust, confidence, and integrity with our clients. We take pride in our work and feel a sense of satisfaction when our clients achieve their objectives and goals.
Please feel free to contact us for a no-obligation discussion today. You will be surprised at how much you would save by engaging our consultancy services, as compared to hiring a full time Level 3.