"Flight Safety is our Top Priority"
G-MECH History
G-MECH Services was established in September 2015 to provide NDT Level 3 Consultancy, Training, Examinations & Auditing Services for the Aerospace and General industries. Through the years, we are proud to have contributed to some of our clients' successes in achieving CAAS, FAA, EASA and Nadcap approvals in NDT.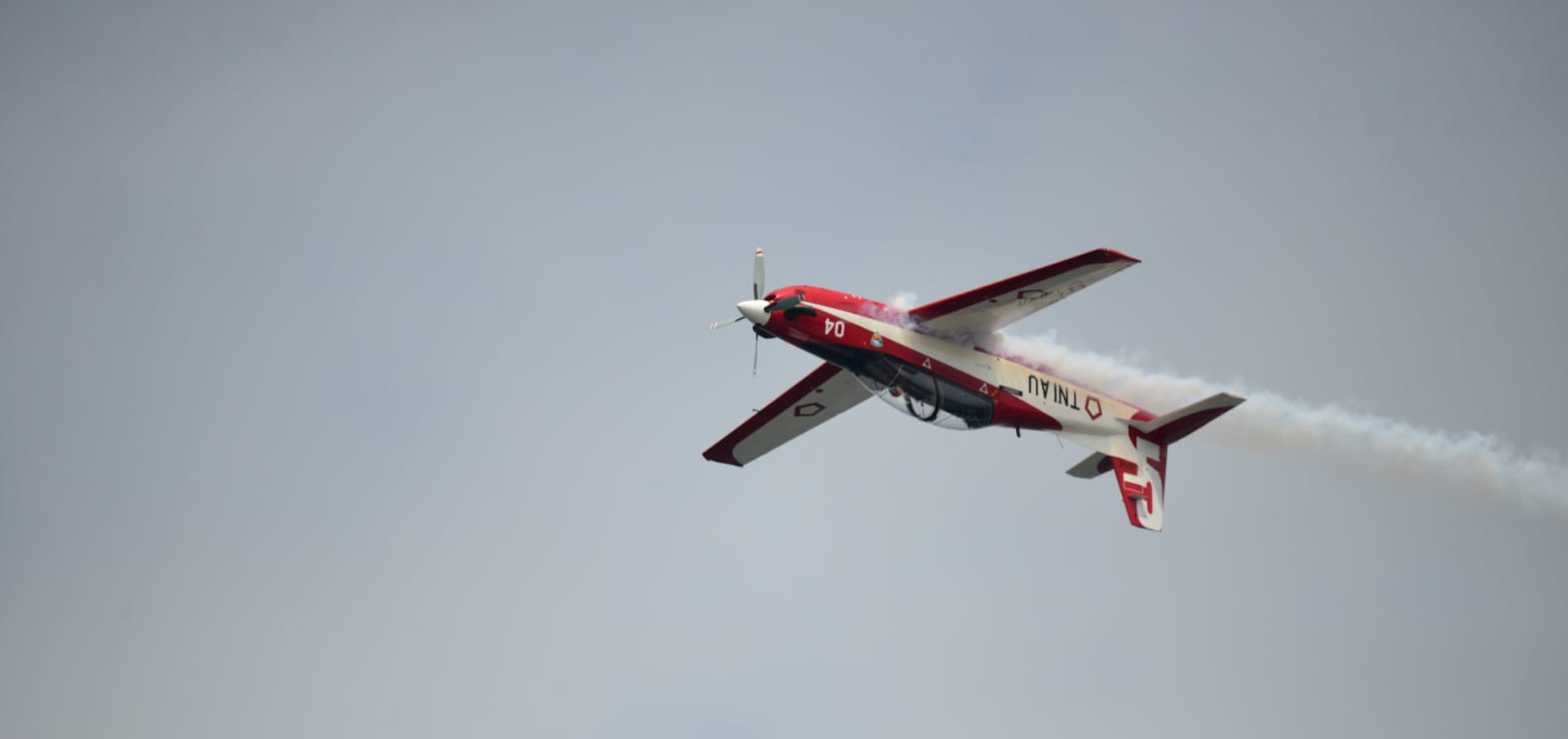 G-MECH Idealogy
At G-MECH Services, we take great pride in teaching students to become well- rounded NDT Practitioners. Our NDT training provides both the foundation and skills needed to empower individuals to reach their full potential.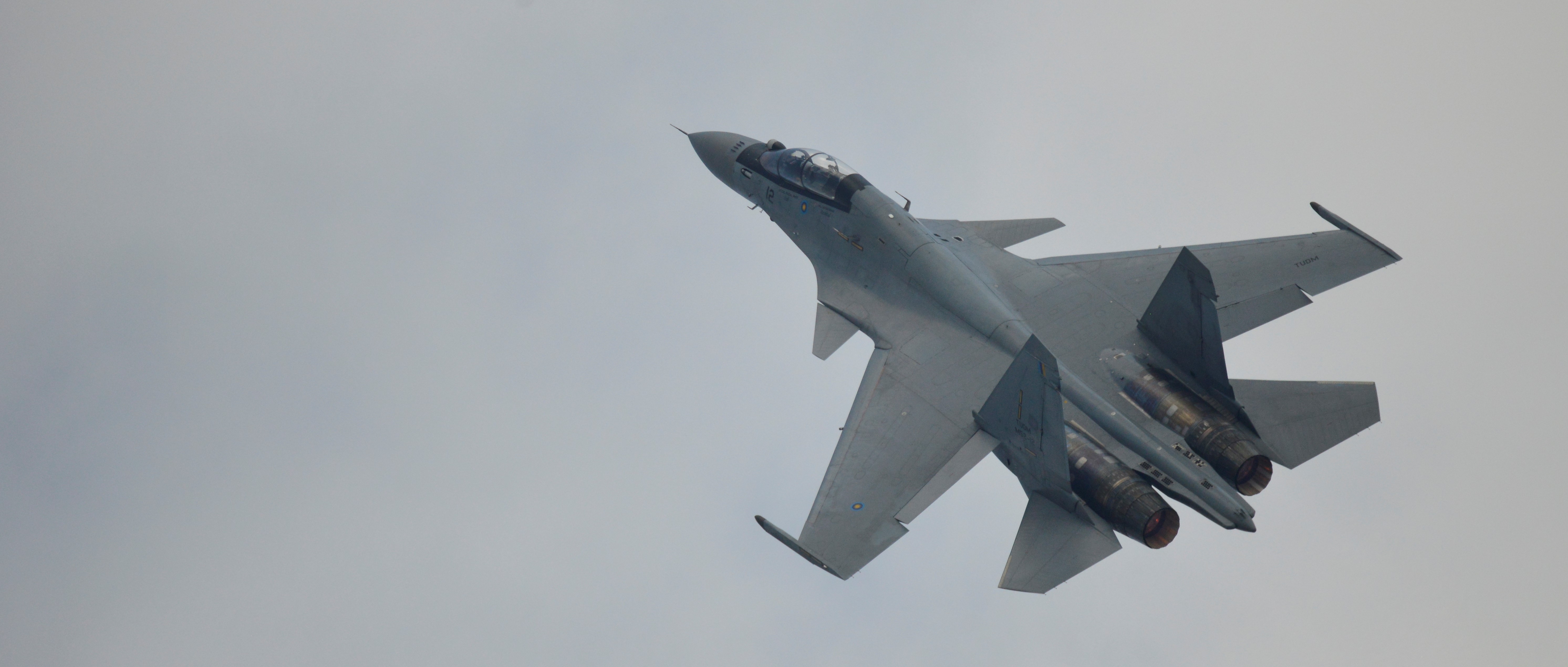 G-MECH Future
We will be the Centre of Excellence for Aerospace NDT Consultancy, Training and Examinations.
Ready to find out more about G-MECH Services? 
Drop us a line today to enquire about our NDT services.